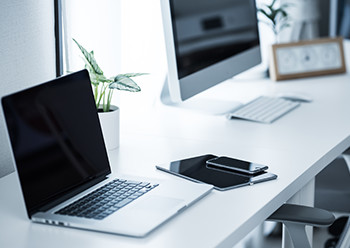 Household and consumer appliances
We have been gaining deep trust from our customers by involving from their new product development of cellar phones, computers and appliances etc. to meet their requirements.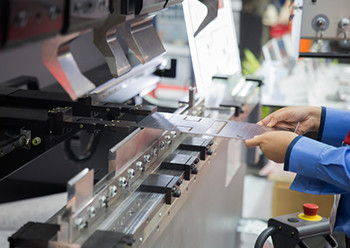 Manufacturing
We provide jigs, vapor deposition masks, shims and spacers which are used on manufacturing equipments.These parts are necessary for producing metal or plastic parts to be completed.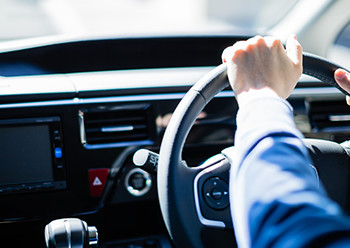 Automotive
It would not be exaggeration even if we say that half of the recent automotive engine room is composed by electronic devices. In particular, we provide the parts which use large current, and metal parts which are used for car navigation systems development. These parts are adopted to actual automotive devices.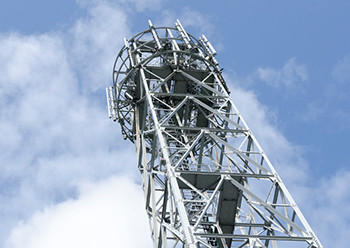 Communications
Recently, inquiries of metal parts for ceramic package are increased. This package is necessary for communication base station. Demand of this industry has been increasing by switching radio communication from 4G to 5G.
The fields that Hirai technology is used for.
Semiconductor devices and related components/ LED・Liquid crystalline production devices/ Electronic devices/ Automotive devices/ Medical devices/ Satellite mounted components/ Communication devices/ Office devices/ Housing equipments/ Optical components/ Decorative components (smartphone, digital camera, car etc.)/ Machining equipments/ Jig tools.